The Riverside House Speaker's Bureau aims to provide a proactive in educating our community about a variety of topics on community safety, reentry, and recidivism. Our speakers will provide tools and tips on how to build secure citizens, families and communities.
Speaking topics include:
Identifying an Addict
Legalization of Marijuana
Life Management Skills
Mental Health Issues
Overcoming Addiction
Parenting Skills
Prison Privatization
Reentry Efforts in the US
Restoring Family Relationships
Social Services
Workforce Development
Plus Many More!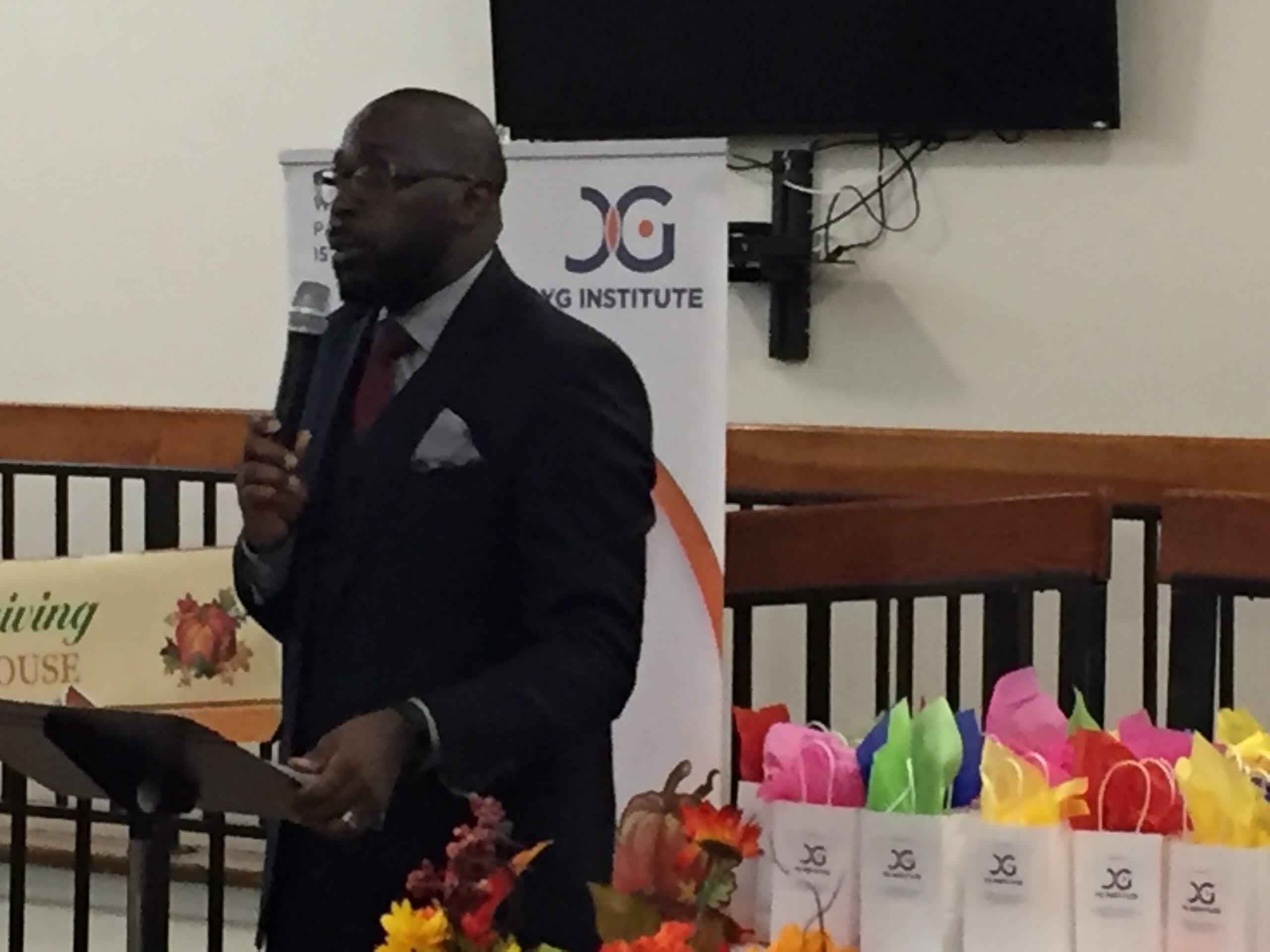 For a full list of presentation topics, please continue below.
Our speakers are available for schools, fairs, civic groups, community events, ministries, churches, etc. If you would like us to deliver a public education presentation for your organization, please call us at 305-326-9799 or e-mail info@riverside-house.org.
Cleveland Bell III
For more than three decades, Cleveland Bell III has served as Executive Director for Riverside House, a non-profit, faith-based organization committed to guiding offenders into becoming productive citizens. Once a jailed criminal himself, the story of Cleve's turnaround is an inspiration to many prisoners and community organizations today.
He is an admired figure known for his community activism and advocacy. Cleve is nationally recognized as a leader and expert on offenders' community reentry programs. He has appeared on numerous TV, radio shows, and in newspapers on the topics of giving people second chances and advocating for prevention and reentry services for ex-offenders.
Since 1977 Cleve's leadership at Riverside House has propelled the organization's annual budget from $20,000 to more than a $2 million and expanded the facility from a 12-bed to a 120- bed capacity. In addition, he is a founding member of Kairos Prison Ministry International; a member of the strategic planning task force for the International Community Correctional Association (ICCA) where he assisted with crafting the language used in the Second Chance Act bill of 2007; and an original committee member of the Miami-Dade Homeless Trust.
Topics Include:
• Addicts in Middle and Upper Class America
• Identifying an Addict
• Legalization of Marijuana
• Overcoming Addiction
• Personal Story: From Jail to Activism
• Prison Privatization
• Re-entry Efforts in the United States
• Restoring Family Relationships
• Social Services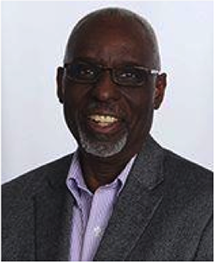 Nora Hernandez, PHD
Dr. Nora Hernandez Hendrix is Professor of psychology at Miami Dade College where she has worked since 1980. A few of the many positions she has held at the College are Dean of Academic Affairs, Dean of Workforce Education and Development, and Campus President. She also has years of experience as an adjunct professor of education and psychology at the university level.
Dr. Hernandez Hendrix was born in Miami, Florida to Cuban parents who immigrated to the United States in the 1940s. She graduated from Miami Carol City Senior High School and earned Bachelor's, Master's, and Specialist's degrees in Psychology and Counselor Education from the University of Florida. Later she earned a Ph.D. in Higher Education Leadership from the University of Miami and has completed post graduate work at Harvard University.
She served as a member and chairperson of the City of Miami Affirmative Action Advisory Board for many years, and also served on the Boards of South Florida Workforce, Inc. and the Early Learning Coalition of Miami-Dade/Monroe.
In addition, Dr. Hendrix has contributed her expertise to Miami Dade County Public Schools through her years of service on a number of School Board committees. At the national level she served on the Boards of the Higher Education Council of the National Comprehensive Center for Teacher Quality, and the Commission on Effective Leadership of the American Council on Education. She currently serves on the Board of the Children's Trust and as chairperson of the Advisory Council of Riverside House. Dr. Hendrix is recognized at the local, state, and national levels for her expertise as an educator, consultant, and presenter on a variety of education, societal, family, and mental health topics.
Topics Include:
• Life Management Skills
• Parenting Skills
• Higher Education
• Cognitive Development
• Workforce Development
• Mental Health Issues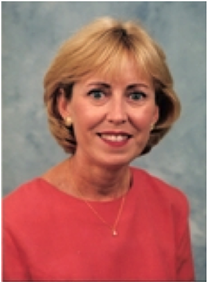 Mr. Herbert J. Payan
The Sony Music Entertainment Corporation is involved in the management of intellectual property rights in the media and entertainment industry.
I currently oversee the development of the digital business and technology strategy for the Sony Music Corporation Latin-Iberia Region. The region includes: Spain, Portugal, Latin America, and the US-Hispanic market. I identify and develop new and innovative digital products and business initiatives with both existing and new business partners. In addition, I spearhead the management of our digital product positioning, pricing, and promotions & advertising strategies.
• Digital Business Revenue Growth
• Strategic Alliances with Major Brands
• E-commerce, M-commerce
• Financial Analysis
• Revenue Mix Diversification
• Intellectual Properties Monetization
• Product & Services Innovation
• Regional & Global Strategies
Topics Include:
• MBA in Finance from Florida International University.
• Harvard Business School Executive Programs. (Negotiations/Digital Solutions).
• Cornell University – Marketing Certificate.
• iCoast CIO Council – Executive Committee Member.
• Marketing Executives Networking Group Membership (MENG).
• International Executive Resources Group Membership (IERG)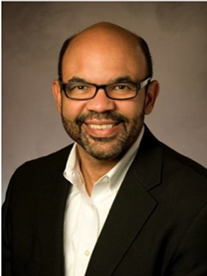 Rev. Roberto Sanchez
As founder of ADONAI International Ministries in 2000, Roberto Sanchez has been actively involved in providing outreach and counseling services in the South Florida area.
Through his non-profit and faith based organization, he offers assistance and orientation in helping others redirect their lives to a more productive lifestyle with high moral standards. Having personally endured some problems with the law, he shares his own experiences to motivate people in a positive manner.
He is well recognized in the community for working directly with troubled individuals such as drug addicts, gang members, ex-convicts, and homeless. His positive rapport with community leaders have made him a contact person who often has responded to requests for assistance during emergency or crisis situations.
Additionally, Roberto has created and developed educational workshops in diverse topics in order to maintain the welfare of the community. He has been a Certified Member of the American Association of Christian Counselors since 2000 and is currently an active member of the Riverside House Advisory Council.
For the past 12 years, Roberto has been a motivational speaker who has provided moral guidance and assistance to many, especially those in the Hispanic community. He has shared his personal story at rehabilitation programs, hospitals, churches, prisons, and transitional centers for ex-offenders. His continuous involvement and passion to help others is a testament of his genuine commitment. Being able to positively impact others and witness how turn their lives around is the most fulfilling reward he could ever receive.
Topics Include:
• Personal testimony
• Riverside House's Residential Re-entry program
• Spiritual Support for Riverside House's residents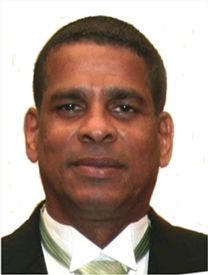 Yradia Guanipa
I am a very proud mom of two wonderful teenagers, which I love more than anything else in my life.
On December 2006, I became a client at Riverside House. Since then, I have been diligently working to re-established, nurture and protect the bonds with my sons. I was separated from them 10 and ½ years. This journey hasn't been easy, but it is worthy and achievable.
Besides being a mom, I have being a wife, a career woman and a student. As a career woman, I am working as a Paralegal's specialist for a medium size firm in Miami. I truly enjoy what I do. Additionally, I use to help some non-profit organizations. My other roll is being a student.
After being a client at Riverside House, I decided to pursue and complete my education. I already accomplished my Associated Degree in Arts. On May 2013, I will accomplish my Bachelor degree in arts. Moreover, I am presently a law student candidate.
I truly believe that my testimony would motivate others who may need a motivation, or may need simple words of encouragement; such as, "yes you can."
Together we can make a difference in our society.
Topics Include:
• Family Contributions
• Personal story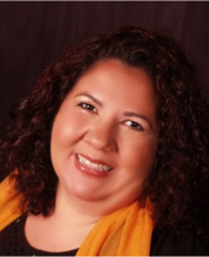 Dr. Julian Torres
Dr. Julian Torres has 30 years of excellence in the practice of Medicine and Surgery. Also, he has two years of experience in customer service, sales and marketing; experience exceeding the expectations of customers and employers. Dr. Torres is fluently in English and Spanish.
Also Dr. Torres has the following professional experience:
• Healing at Doral Medical Centers. Owner Physician and President.
• Palmetto Hospital. Pediatrics Hospitalist.
• Palm Springs Pediatrics. Associate Pediatrician.
• Miami Children Hospital. Pediatric Residency.
• Cedars Medical Center. Chief House Officer & Cardio Vascular First Assistant.
Topics Include:
• Miami Children Hospital. Clinical Pediatrics Level I-Il-Ill
• Physician and Surgeon Assistant Certification. FIMA/University of Miami.
• Doctor in Medicine and Surgery.
• Bachelors in Arts. University of Miami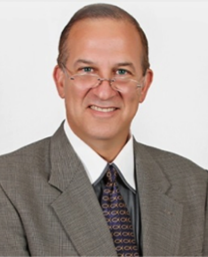 THE JOURNEY IS THREE STEPS AWAY

BY PHONE
Talk with an expert and learn how to overcome legal and economical barriers.

BY EMAIL
Ask questions about our program and services.
It's FREE!

BY APPOINTMENT
Schedule a meeting to review your needs and challenges.
Consultation is FREE!